We cater a variety of functions
---
Gaythorne Bowls, Sports and Community Club can cater for a wide variety of functions, birthday parties (young or old), weddings, christenings, anniversaries or why not try a day out barefoot bowling which can include a BBQ package
We cater a variety of functions
---
The Swagmans Spit Roast people will be able to talk to you would also be available to talk to you and discuss your requirements for your special functions.
For your contact at Swagmans Spit Roast please call Shinae on 0413553237 or Email at This email address is being protected from spambots. You need JavaScript enabled to view it..
If you have any special requirements or budget constraints, please ADD these to the booking form on our web page so that they will be aware of them during your discussions.
For the Selection of Special Menus for your functions please go to their Web Page at: https://www.swagmansroast.com.au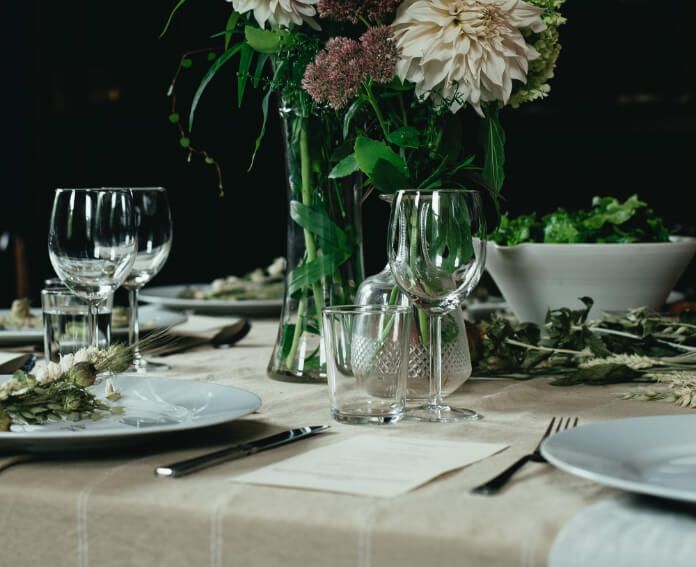 ---
Hire our hall
Fully Air Conditioned

A 6 x 10 metre dance floor

Separate Stage

A seating capacity for 120 people
---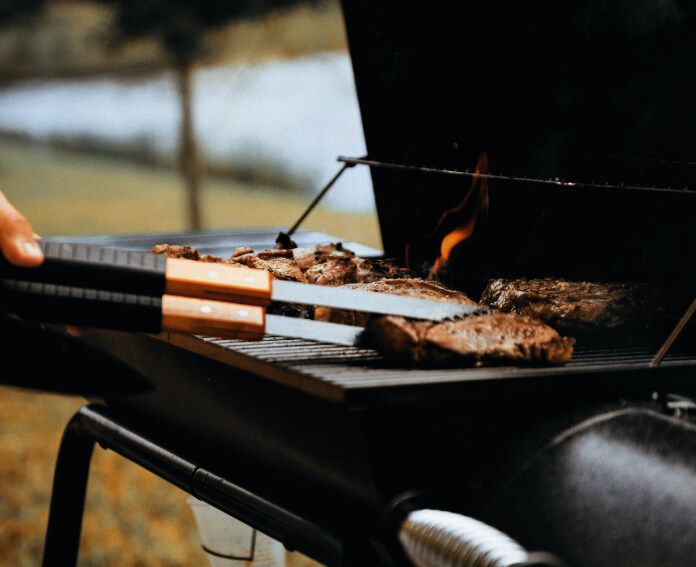 Do It Yourself BBQs
---
Do It Yourself (DIY) BBQ's at a cost of $50.00 can also be provided. $30.00 of the hire cost will be refunded if the BBQ and surrounding area is left clean and tidy
The Club has a fully licensed bar which can provide the following facilities.
---
Beer – 5 brands draft / 11 brands bottled.

Wine – red, white and bubbly, glass or bottle

Most spirits

Most Soft Drinks
We also provide additional club facilities.
---
Full wheelchair access

Juke box

Three 8 ball tables

Four dart Boards

EFTPOS facilities
Barefoot Bowling
Please DO NOT sit on the banks of the greens

Children MUST be supervised by a responsible adult at all times.

Alcohol MUST NOT be consumed on the greens as it can kill the grass.

There should be no aggressive bowling.
The following are some brief guidelines for those wishing to use the Bare Foot Bowls facilities at the Club: A charge of $8 per person (children under 15 are free of charge) is applicable for use of the greens and equipment. The club has bowls to suit all ages.
Booking confirmation and deposits
When the Function Room/Barefoot Bowls/BBQ hire booking is made, the person booking must:
Complete the Function Booking Form.

Follow the requirements on Terms and Conditions section.
The Club reserves the right to cancel any tentative booking that has NOT been confirmed within fourteen (14days) from the reservation date.