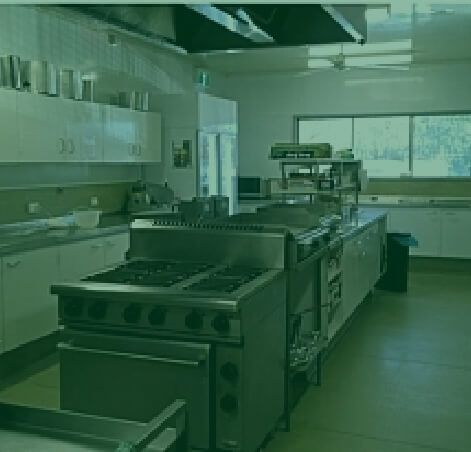 Chef / Entrepreneur
A Chef / Entrepreneur is wanted to provide catering services for Gaythorne Bowls, Sports and Community Club at 18 Prospect St., Mitchelton.
There is also the opportunity to establish an ongoing coffee shop /cafe / restaurant or food preparation business in conjunction with the catering services.
Gaythorne Bowls Club contains a fully fitted out and operational catering kitchen.
This adjoins the main hall area which is fully airconditioned.
Current COVID-19 capacity is 70 persons.
The facility provides a completely alternate and different setting with old world charm and atmosphere.
An outdoor BBQ area is also available for catering use.
We are seeking a flexible 'up and go' type person to develop and manage a range of catering services options, to be provided on a regular and as needed basis.
Please direct enquiries with CV to Gaythorne Bowls, Sports and Community Club at gbscc@bigpond.