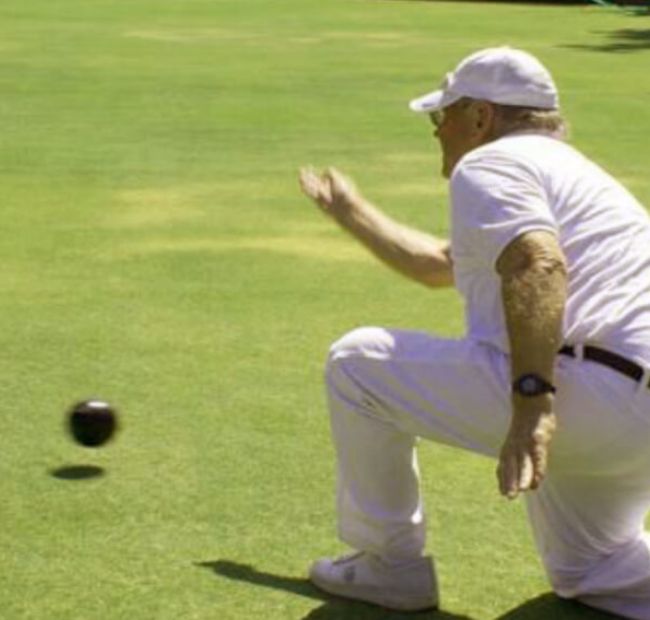 Learn to Bowl 2023
---
Gaythorne Bowls Club are Continuing the FREE Introductory LEARN TO BOWL Sessions as part of the Brisbane City Council GOLD program in 2023
More Free Introduction Learn to Bowl Sessions are being held at the Gaythorne Bowls Club in 2023 as follows.
Every Tuesday Evening in March 2023 from 6.00pm until 8.00pm
Every Wednesday Morning in May 2023 from 9.00am to 11.00am
We will remind you on our Facebook page about these meetings closer to these dates.
Gaythorne Bowls Club also encourages GOLD participants' friends and family members, or other members of the public, if not in the 50 and over age group, to also come and join us on the greens at these times.
Everyone who comes along for these introductory sessions on these days is able to play
Free of Charge
---
2023 will be the 7th year Gaythorne Bowls Club has been working with the BCC to host this activity and it is great to see so many people being introduced to the game of bowls.
We have had great success with these Learn to Bowl activities as a few people have decided to get more involved with the game and become members of Gaythorne Bowls Club or another bowls club closer to where they live.
After the sessions, participants are always welcome to enjoy the comforts of the clubhouse and refreshments are also available. 
PS The Club Bar will be open
Gaythorne Bowls Club
18 Prospect Road, Mitchelton
See you there