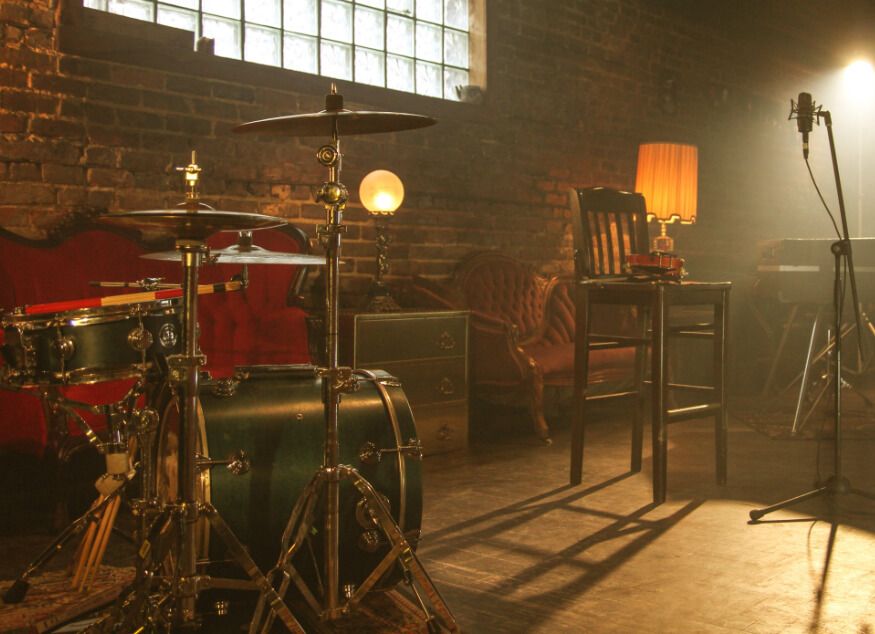 Brisbane Shadows Players Tribute Band
---
Several Brisbane Shadows Players performers played in well-known Brisbane bands in the 1960s and all enjoy meeting up to once again perform the great music they played and listened to as teenagers and to catch up with new and old friends.
All music is performed live with a full band consisting of both amateur and former professional musicians.
Brisbane Shadows Players
---
Brisbane Shadows Players have been playing together and meeting each month since January 2012.
They played at Albany Creek Tavern for almost four years and then moved to Enoggera Bowls Club, which closed for redevelopment.
They have now found a new home at Gaythorne Bowls Club.
The Brisbane Shadows Players meet every SECOND Sunday in the month at 12.00 pm.
Members and friends are welcome to come and have a drink and listen to the wonderful music.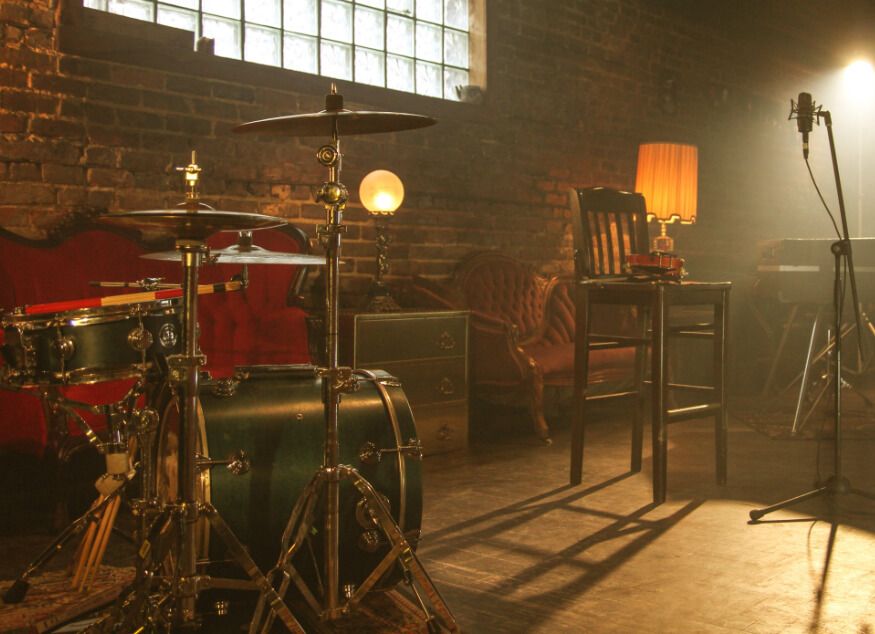 Special guest artists have performed at Brisbane Shadows Players meetings including Gary Taylor the Gypsy Jazz rhythm guitarist of the legendary Hank Marvin of The Shadows, and the late Phil Emmanuel and the late Greg Doolan (from the band Wickety Wak).
Visiting amateur musicians from interstate as well as the UK and New Zealand have also performed from time to time when on holidays in Brisbane.